utgw.net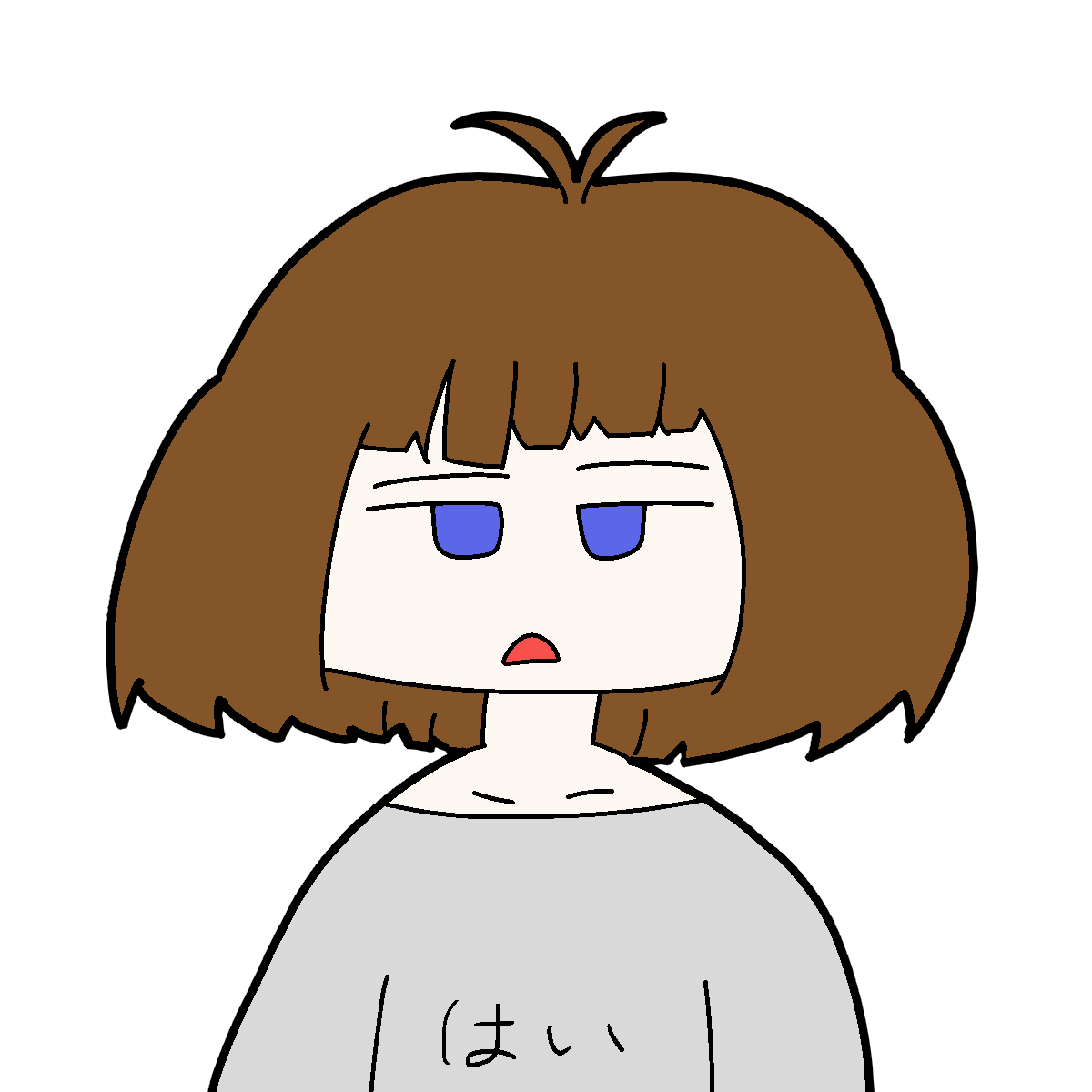 Profile
utgwkk (@utgwkk, a.k.a. @utgw, UTAGAWA Kiki) ...
is a member of KMC(京大マイコンクラブ).
can use Go, Perl, Python, TypeScript, Ruby and so on.
My Accounts
Discord (utgwkk#3191)
Swarm (utgwkk)
Yo (UTAGAWAKIKI)
Blue Archive (JP) (AYVBUOUW)
Genshin Impact (819415045)
And so on ...
Presentations
List of presentations (Speakerdeck)
Contacts
replace (at) into @ before sending.
utagawakiki (at) gmail.com
utgw (at) kmc.gr.jp
---
© 2016-2023 UTAGAWA Kiki